VISIT OUR NURSERY AND GARDEN CENTER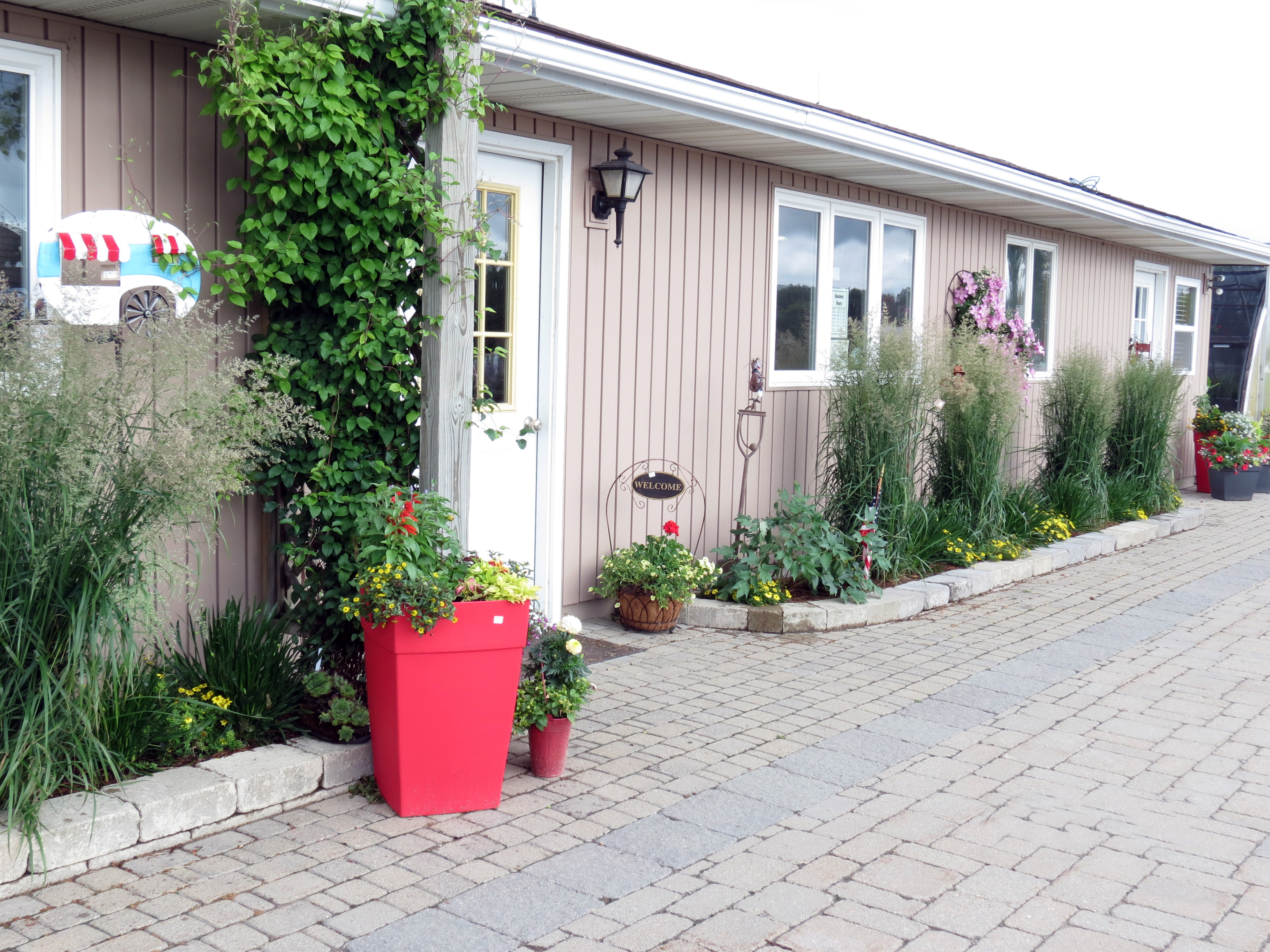 Lee's Landscaping Nursery and Garden Center has everything for your lawn, landscape and outdoor living space.
Our Garden Center store is fully stocked with name brand products to fertilize, care for and treat your plants as well as a selection of gardent tools to get the job done. We also feature garden decor, planters, Corinthian Bells and gift ideas for the gardener. Whether it is for you, a friend or a memorial gift, we offer unique pieces to suit a wide variety of styles.
Come visit us and let our experienced staff help you with plant selection and any of your landscape needs.
Available Products:
Annuals-Vegetables-Hanging Baskets
Perennials-Ornamental Grasses
Roses-Hydrangeas-Flowering Shrubs
Evergreen Trees
Evergreen Shrubs
Shade Trees
Flowering Trees
Ornamental Trees
Garden Decor
Garden Tools
Planters
Statuary
Windchimes
Fertilizer-Insect and Disease Control
Grass Seed
Garden Seeds
Decorative Landscaping Stone
Soils
Gift Certificates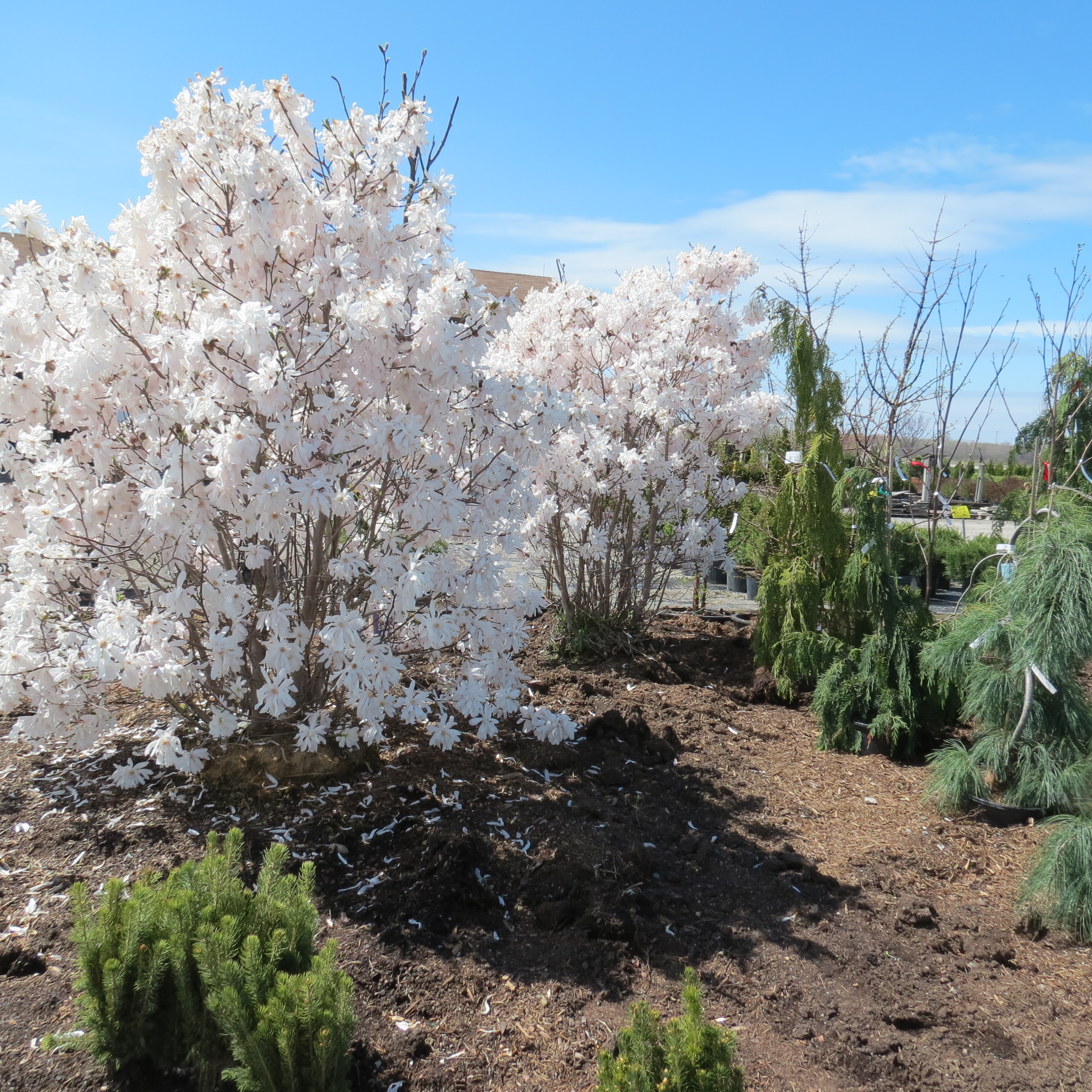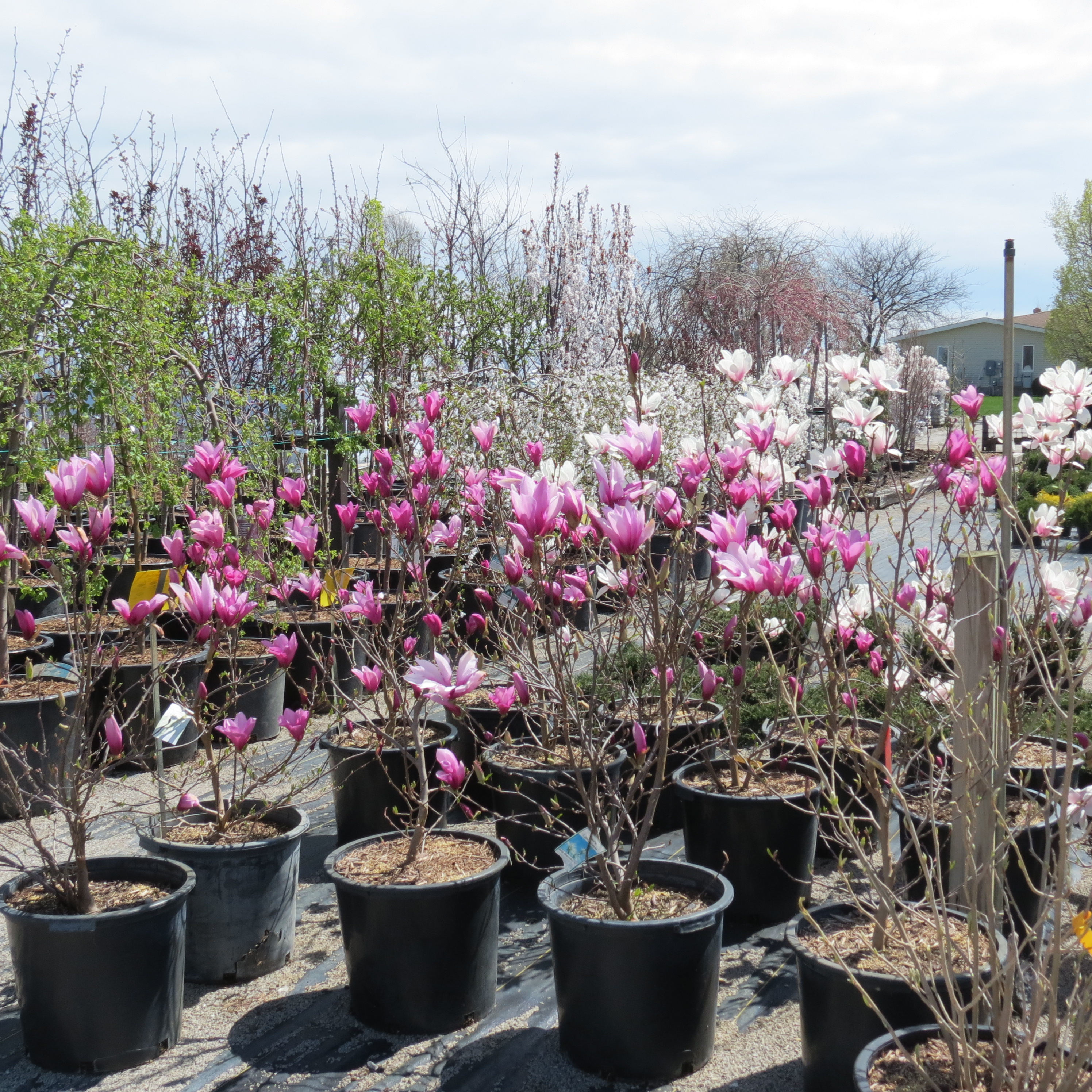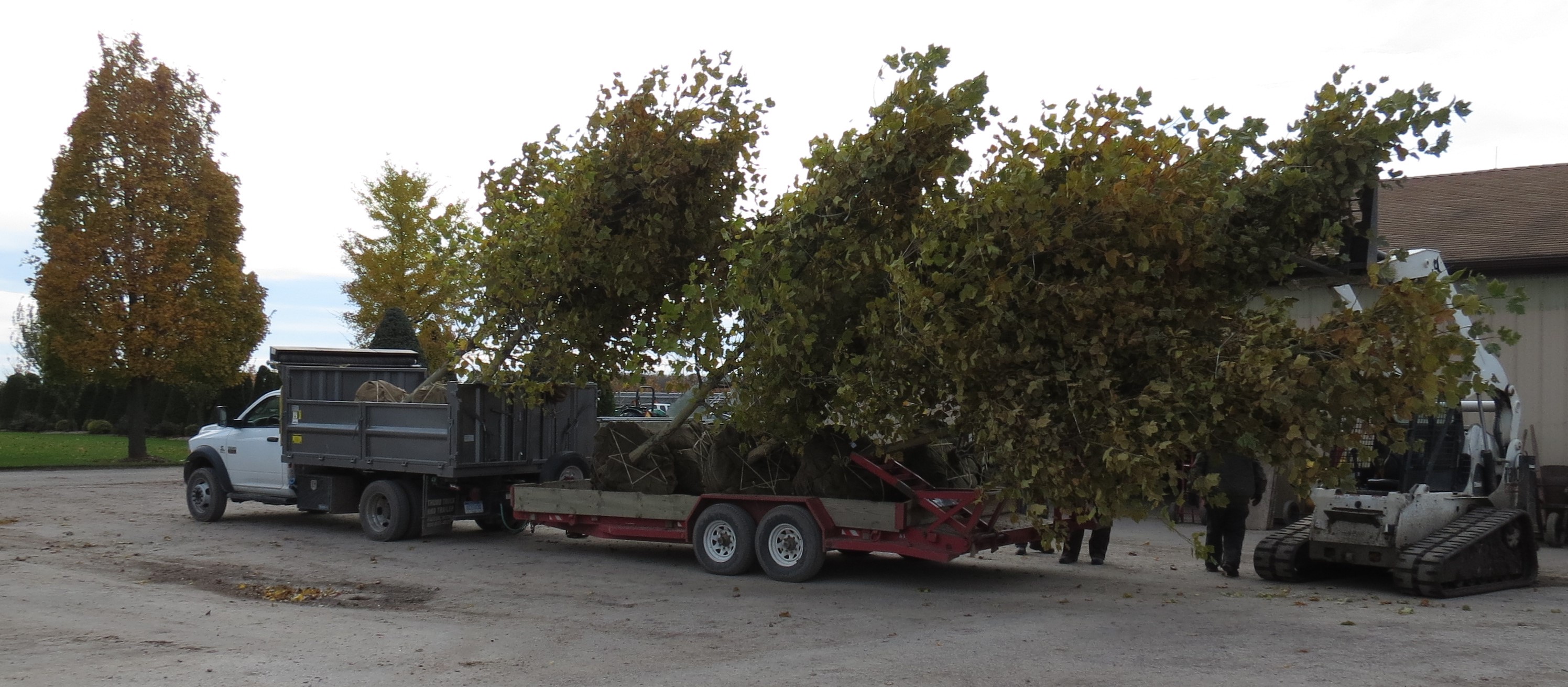 We Are Here to Help!
OPEN April-October
Monday-Friday 9 am-5 pm
Saturday 9 am -3 pm
Sunday CLOSED
Call for off season appointments